About
What was your club called?

The one where you went to test your personality

To find you identity

When you were 17?

The one where you only cared about the clothes you bought Saturday day

To wear Saturday night

Or in our case every day of the week.

Where it mattered if it rained cos your hair wouldn't hold up

And what was his name

Before your wage

And the person you became

That bears no relationship to the person you were then

When you believed in magic?

Ours was called the RENO.

Excavated, we dipped our finger in its FOUNTAIN OF YOUTH

To write our story.
1920s

Africans and Caribbean fight in WW1.

They're in the Merchant Navy.

They stoke the engine.

They serve the food.

They die too.

1930s

Fletcher Report

'Offspring of interracial alliances suffer inherent physical and mental defects.'

Africans and Caribbean fight in WW2.

They're in the Merchant Navy.

They mend the engine.

They cook the food.

They stow away too.

1940s

'Go back to your own country.'

Windrush passengers arrive to rebuild the British economy weakened by war.

1950s

No Blacks, No Irish, No Dogs

We are born: the first 'half-caste' en masse.

Our white mums are ostracised.

1960s

Women's Lib, Civil Rights, Black Power

'No more parting for the white guys.'

The Reno is born.

1970s

Wall-to-wall half-caste, dance to Persian and Coolie's funk and soul.

1980s

Maggie Thatcher, Bobby Sands, The Riots

1987 the Reno is demolished.

It waits beneath the grass on the corner of Moss Lane East and Princess Rd.

2016

We film our memoirs.

2017

We excavate the Reno

Releasing our fountain of youth.

2017

We colonise the Whitworth.

2018

We are finalist in 8 awards.

2019

We are building a settlement here.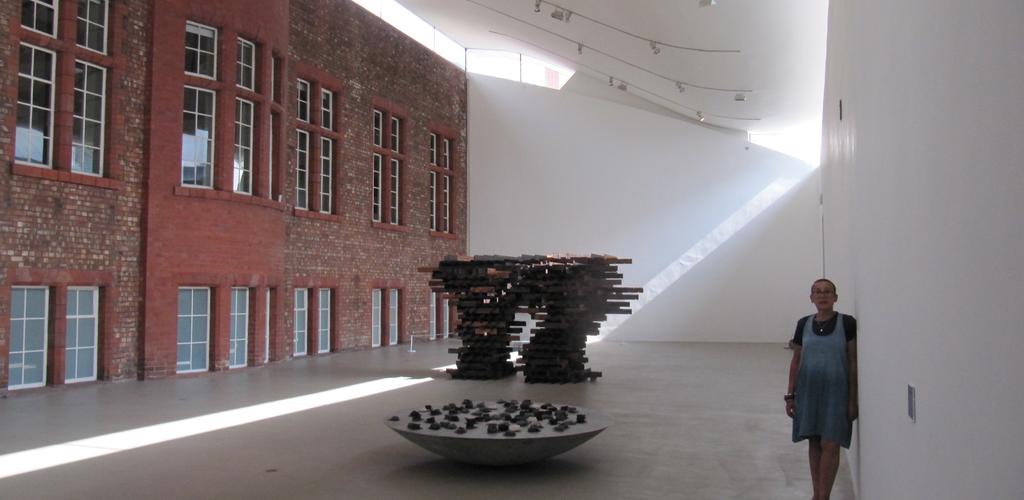 To collect your story.

Which contextualises ours.

We are all pages in the book of our time on earth.