Excavating THE RENO
The Test dig 07-10-16
That African-Blue paint, my friends, is the back wall of the Reno. The one our legendary DJ Persian's stage was on. To the left as you stood facing it were the 3 top tables. Our court. Some never got presented. To the right were the knights. If I remember rightly it was a square table. But they never sat down. And when they did we knew there was something wrong. But that is all part of our story.
---
The Project
Beneath the grass on the corner of Moss Lane East and Princess Rd lies a famous Moss Side basement club: The Reno. A civilization, with its own black market, social structure, king and queen, all frustrated artists. Wall-to-wall half-caste as I still prefer, the first born on mass in the 1950s. Stigmatized by the 1930s Fletcher Report: ''Offspring of interracial alliances suffer from inherent physical and mental defects.' Demolished 1986. Before they build on it next year, we're gonna:
Website
Collect our video memoirs on this website.
An online audience comment: impossible on Netflix.
We'll gather photos and memorabilia, build a memorial wall.
Excavation & Installaiton & Colonisation 09-10-17
9th to 27th October: we'll excavate the Reno: screw, battered chair, strip of dance floor, imbued with our epic story.
28th October: we'll party on its exhumed dancefloor.
31st October In its heart bury a time capsule of the excavation, art installation, and memoirs footage.
23rd November colonise the Whitworth Art Gallery with Reno archive and artifact.
Documentary & Exhibition
2018 Make all collected footage into a documentary.
2019 Archive and artifacts will be exhibited in Manchester Museum as a civilization.
---
First let me tell you why
Funders & Partners
Excavating The Reno is a new ambitious project by Linda Brogan. Funded by Art's Council England, Nick Hern Books, Manchester International Festival R & D, Rochdale Literature Festival, Blue Moose Books, Contact Theatre, One Manchester Housing Association, Battersea Arts Centre, and The Royal Court R & D. Partnered by Manchester City Council, Manchester Museum and Whitworth Art Gallery. Overseen by Salford University Applied Archaeology,
Biog
Linda Brogan is a multi award-winning playwright. On attachment at the National Theatre, and Contact Theatre. Produced at Royal Exchange, Royal Court, BBC Radio, Arcola, and Traverse. Her last play Speechless did a critically acclaimed 4* UK tour. Linda can be contacted at www.theagency.co.uk.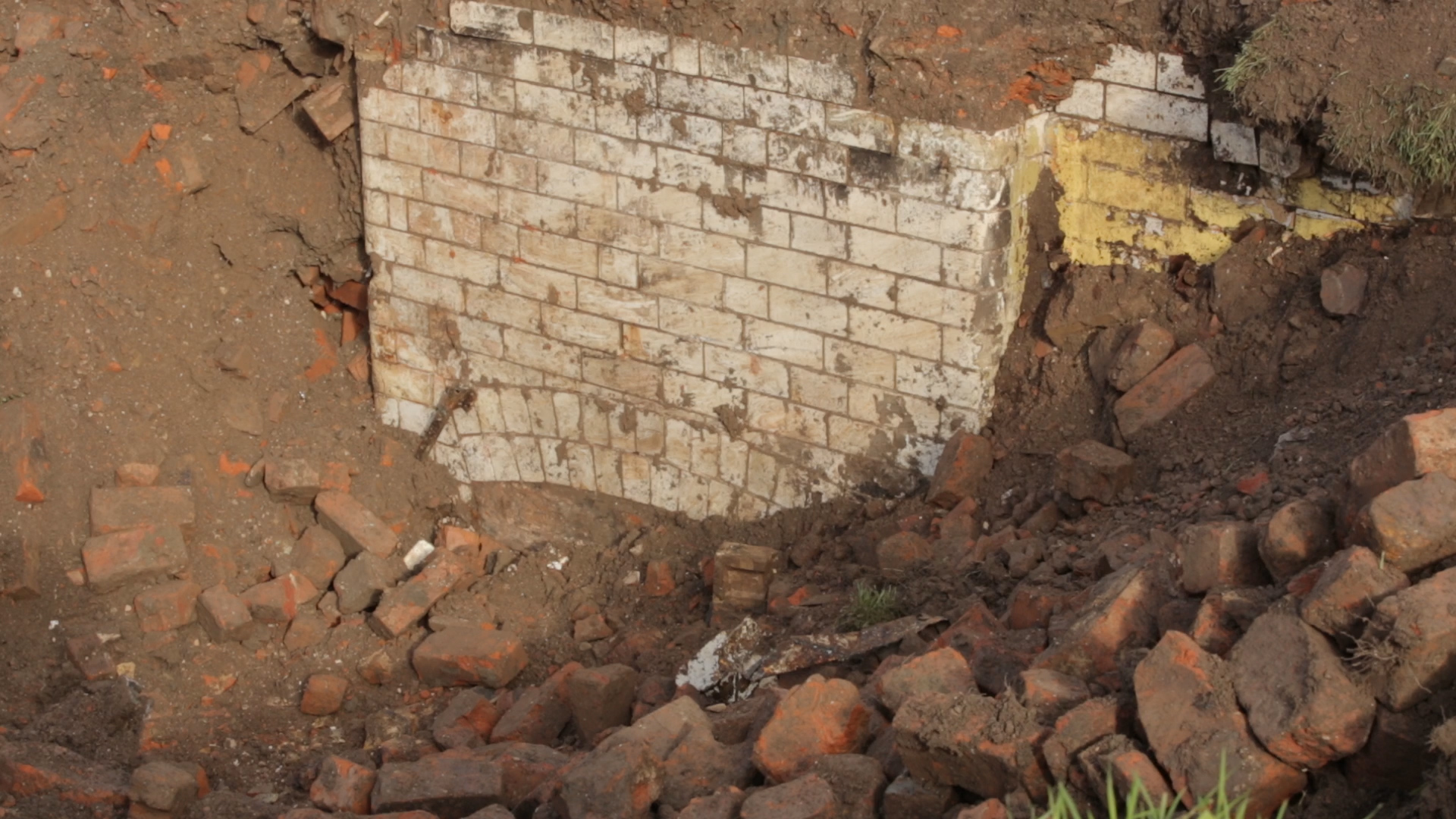 We Have Excavated The Reno
Saturday the 28th of October 12 till 7

Our free open day. Come see the site, see our finds, meet the people who excavated it.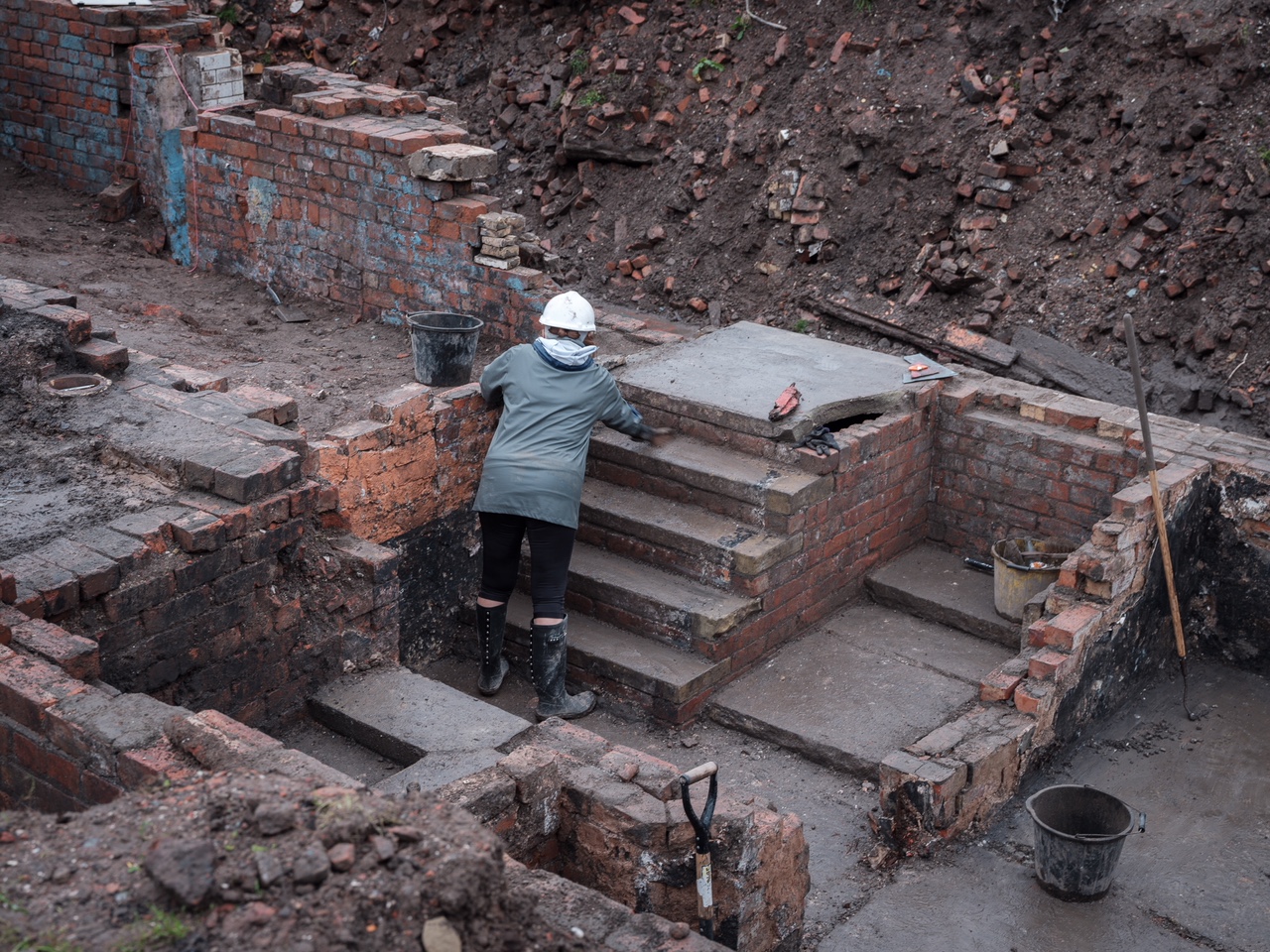 10pm till 7am join us to celebrate.

Tickets available on eventbrite.

https://www.eventbrite.co.uk/e/excavating-the-reno-celebration-tickets-38776318011?aff=es2

Funds raised cover colonising The Whitworth Art Gallery on 23rd November 2017.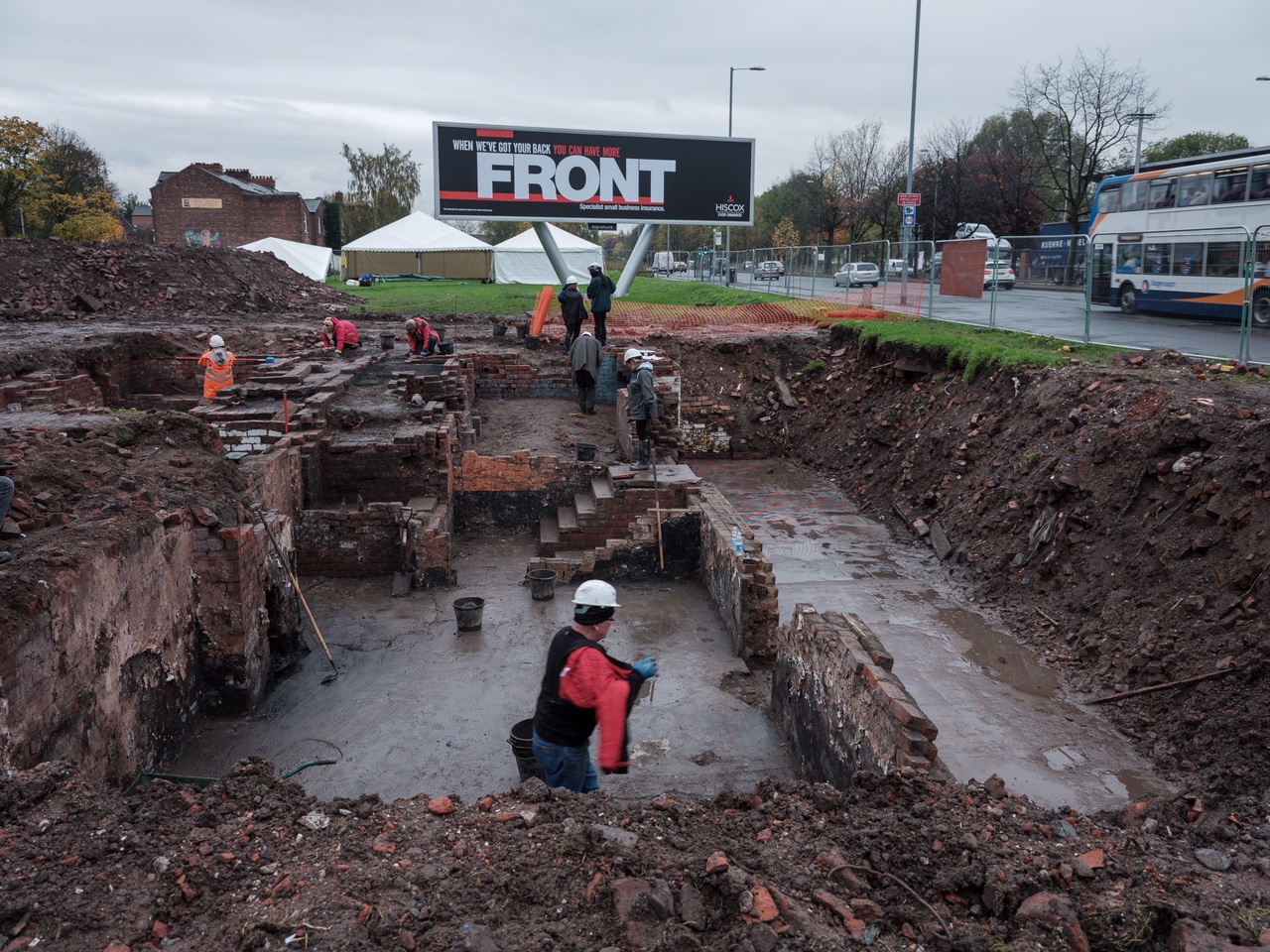 Colonising The Whitworth Art Gallery

23rd of November 6 till 9.

Wrote the 21st of November 2017

Dear people for the first time in 18 months I've got fuck all to worry about. All my jobs are done. Just waiting on one person to get back.

Made me think what an honour the Whitworth Art Gallery is. That we have been on Granada Reports, BBC Northwest, Manchester Evening News, the Guardian, waiting for another Guardian article, and we've featured on The One Show.

That we dug up our legendary teenage haunt. Theatrically lit it up. Threw the mother of all celebrations on its land. And now.

And now. Really picture this. You know the memoirs you watched. Excerpts huge across their art. Our teenage photos on their stairs. Footage of the excavation on the entire side of their outdoor brick wall. Photos of all who worked on the site, and who visited the site huge on their interior brick wall. And a tasteful sample of our artefacts, curated by their real curator in real display cabinets.

But we won't feel uncomfortable, out of place, because our familiar Reno music will be booming out of our pop up bar. I feel positively ghetto middle class just thinking about it all. lol x

Join us. http://www.whitworth.manchester.ac.uk/whats-on/events/thursdaylates/