Beneath the grass on the corner of Moss Lane East and Princess Rd lies a legendary, 1970s, Moss Side cellar club: The Reno. A civilization, with its own black market, social structure, king and queen, all frustrated artists. Wall-to-wall half-caste the first born on mass in the 1950s. Stigmatized by the 1930s Fletcher Report: ''Offspring of interracial alliances suffer from inherent physical and mental defects.' Demolished 1986.
Crossing the poppy filled site, I sat to remember. A play couldn't capture the nuances. Instead 2016, Arts Council Funded I filmed Reno memoirs. Posted them here. 45,000 interacted.

Oct 2017 Art's Council funded with MCC and Salford University Archaeology we excavated the Reno, 300 participated over 15 days. 80,000 interacted with our daily progress videos. 800 attended our all-night celebration on site. BBC North West, Granada Reports, BBC One Show, Manchester Evening News, and Guardian broadcast us to millions. Nov 23rd 1500 who do not engage with the arts colonised the Whitworth to view our memoirs, excavation footage, and photos obliterating their art. Our artefacts sat in their museum cases as we danced to Reno DJs in their main hall.

Now we are finalists in the National Lottery Awards.
Please vote for us

http://www.lotterygoodcauses.org.uk/project/excavating-reno

Share to Facebook and Twitter before you leave the site to cast a bonus vote.

Follow us on Twitter @excavatingreno. Tweet #NLATheReno 4 #NLAwards to cast a vote. RTs count as a vote.

Call: 0844 836 9699

Do all 4. Tell family, friends, workmates. Deadline 27th of July.
Let me tell you why we excavated it
Follow our journey through these pages.

Where we started.

Where we've ended up.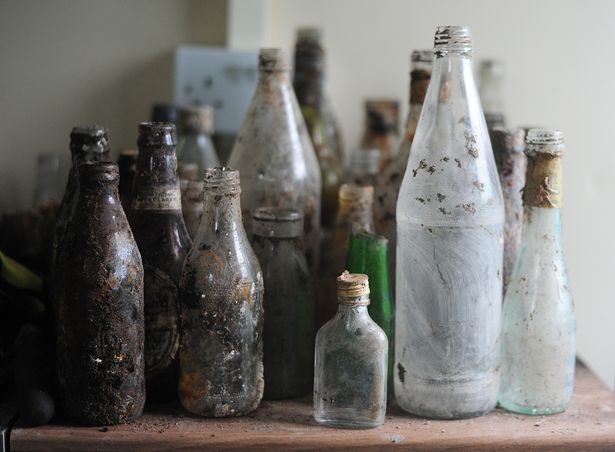 After an R&D period later this year. This beautiful Whitworth gallery below becomes our home in March 2019. As a living exhibition we'll develop a visual langauge using our memoirs, excavation photos and footage, archival photos, artefacts, and art from the Whitworth's collection to tell those nuances I couldn't work out on my own at the start.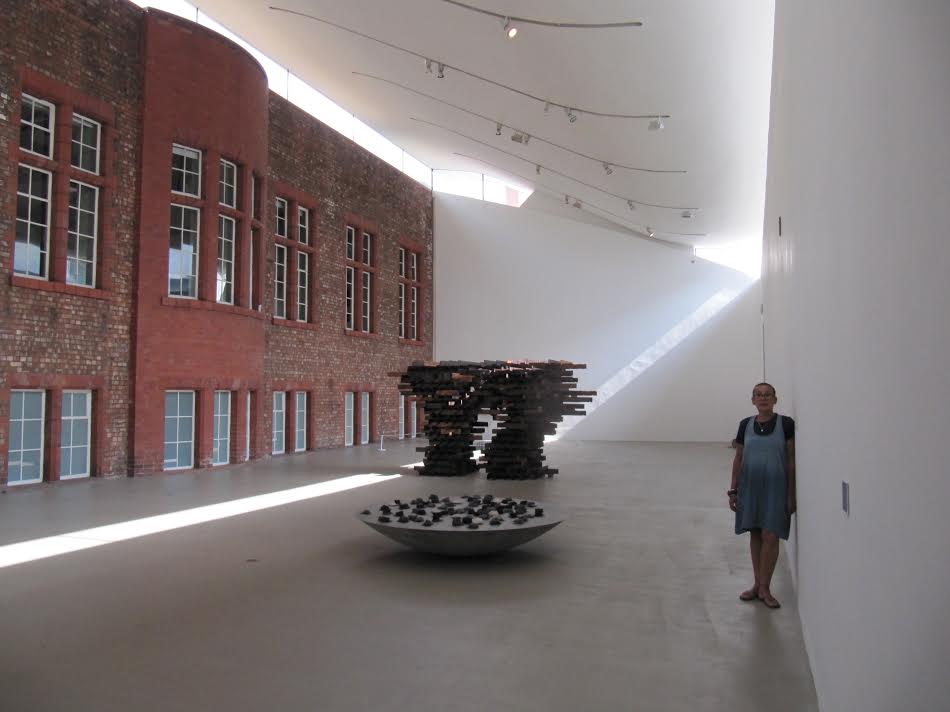 Us, Moss Side, Manchester deserve to win the Heritage National Lottery Award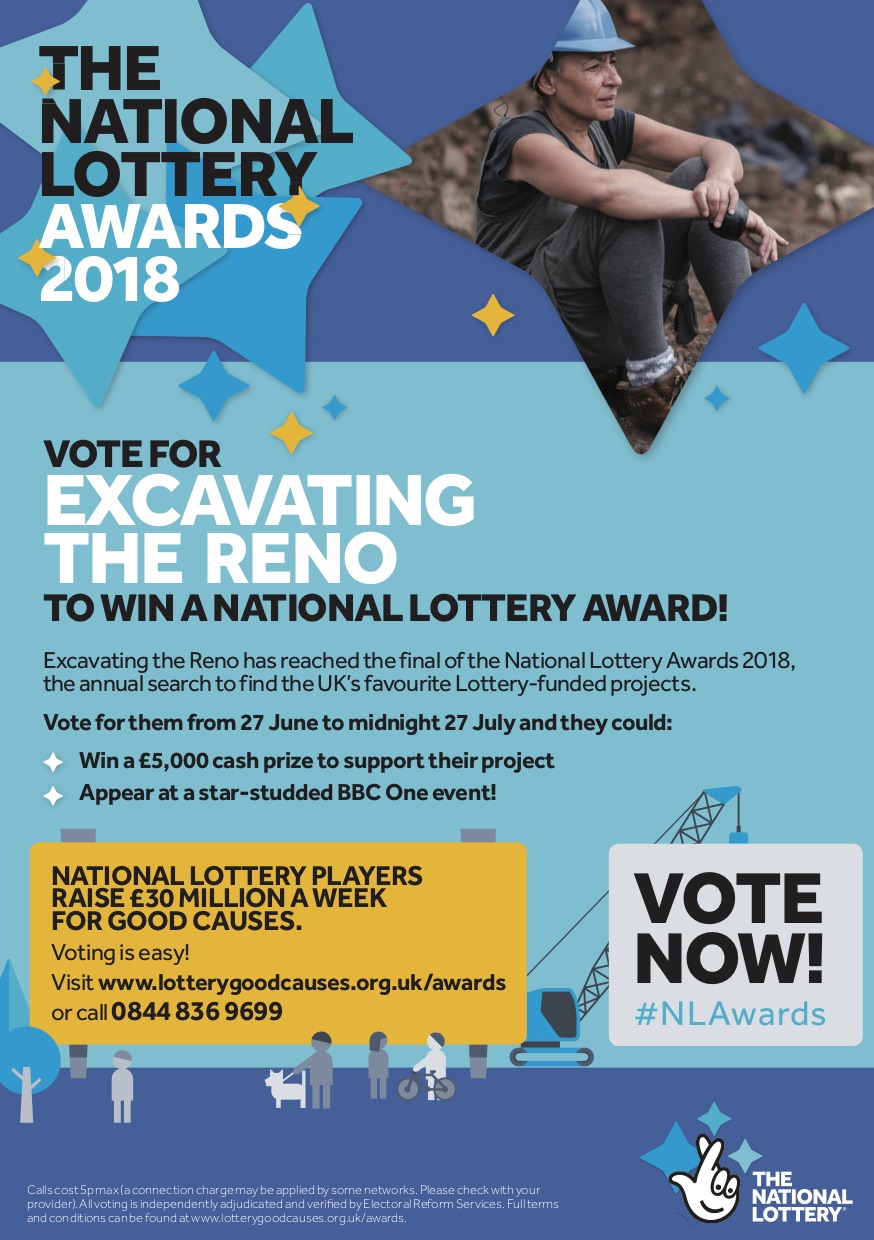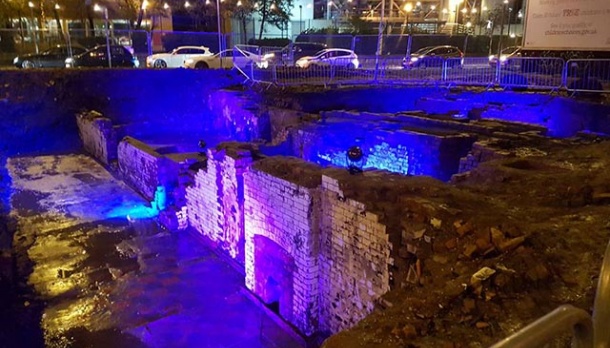 Imagine. '2018 Heritage National Lottery Award goes to MCR's Excavating The Reno' Applause.