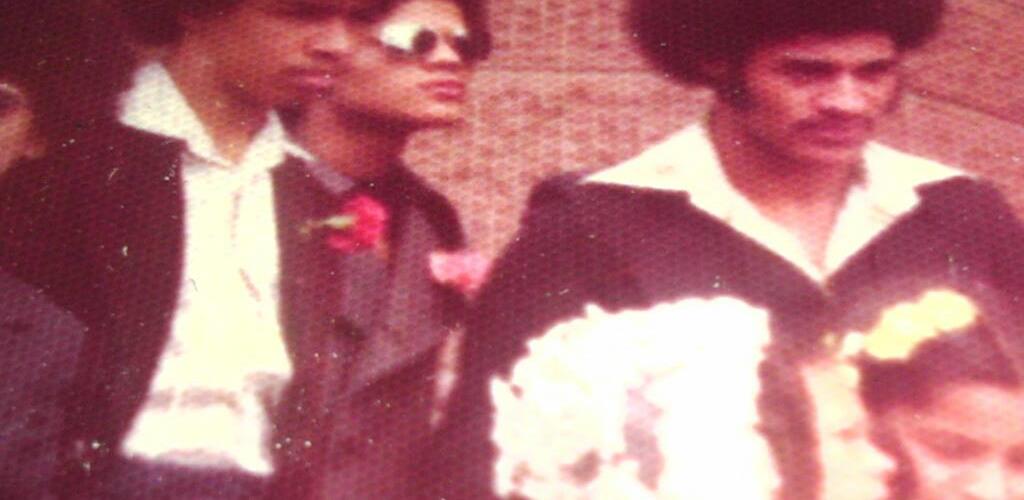 Party 21st November We're Celebrating Our Heroism
20 October, 2019
Comments ()
Over the last few weeks, me, the Reno 12, and Manchester University students have been questioning Reno style. What is style? What is cool? Titled: Ghetto-ology, a concept in style. On our party night we are intending to highlight somehow the most stylish amongst us. Don't worry if you don't want us to interfere with you, and you just want to party, just don't look stylish. But people who look stylish I imagine must want to be noticed.
So what are you gonna wear on the night? Here is a selection of my favourites off our wall to give you inspiration. I want a ball gown. Red. With a tail. Hey, I'm 60 now who's gonna tell me no? What do you want to wear? Who is the real you? If you were really cutting style how would you look? And I'm not talking fancy dress. You need to start thinking about it now.
So for me, looking back on the selection I chose, it's to do with attitude as well as clothes. They're all looking as if they don't give a fuck. A deliberate pose. But never never do a pose like this.
Here's my 3 off the scale cool.
Thursday 21st November 6 till 9 The Reno at The Whitworth, cut some style. The Reno decks will be rocking.

We will be celebrating the 2nd year anniversary of the first night we colonsied the Whitworth 23rd of November 2017: anarchically screened our memoirs on the Whitworth's tissue paper covered art; walked our teen photos up their stairs towards a room we couldn't have imagined occupying, our artefacts were homeless in their corridor; where we huddled to peer at our excavation film huge on their outside wall.

We will be celebrating the 6 months, October 2018 to March 2019 when me, and the Reno 12 publicly peeled back years of layers of hurt and alienation before we took up our residency. Bouncing from one idea to another, not having a clue how our exhibition would pan out. Just knowing we weren't satisfied with our second rate, overhead lit, community affair.

We will be celebrating the 6 months March 2019 to October 2019 when me, the Reno 12, Excavating the Reno Group on Facebook, and our exhibition visitors, Reno regulars, their families, their friends, Moss Side, total strangers from all classes, from all corners of the world peeled back more layers, to reveal the current prefessionally lit, truly artistic exhibition.

We will be celebrating the fight I had to fund it to that standard. Declaring we are going in first class this time. Its fall out. The white institutional mediation to open my mind to their perceptions. The ongoing black PILAA mediation to open the Whitworth's mind to our perception.
All we have done are lasting legacies. The memoirs. The excavation. Reaching the finals in 8 prestigious awards. Beginning a musical with Manchester International Festival. Standing up for our financial rights. Mediation, not once but twice. Insisting upon mediation from the other side too so their colonial rules and regulations come into question.

Moss Side, which to me means inner city will never ever believe they can't do and have, ever again. Because of us. The Whitworth and all the institutions will never ever believe we can't do and have ever again. Because of us.

We are Goddamn fucking heroes. All of us. And we should have attitude on that night. We should walk tall. Me, the Reno 12, The Whitworth, The visitors that have engaged in wonderful conversations, Excavating the Reno Group, all who comment, the students who flood the place. We have and are still taking part in something so unusual we take it for granted, forgetting all the steps that got us there.

Imagine this step though. Imagine in 2015 someone saying to you 'we are gonna dig the Reno up.' Think about that. And in 2019 we will celebrate all I have just said. Fucking unimaginable back then.
Having trouble commenting use Chrome. And I think you should most definitely comment. This is a record, a documentation, for the future to see. I think they should read how you feel.

#excavatingthereno #therenolive #peace #love #emacifuckingpation
Special thanks goes to Karen Rangeley AKA Rude Gal who does all our modern photography: with us since the 2016 test dig. And John Junior Lloyd AKA White John who does all our films: with us since the 2017 excavation. Impossible without these 2 stars.