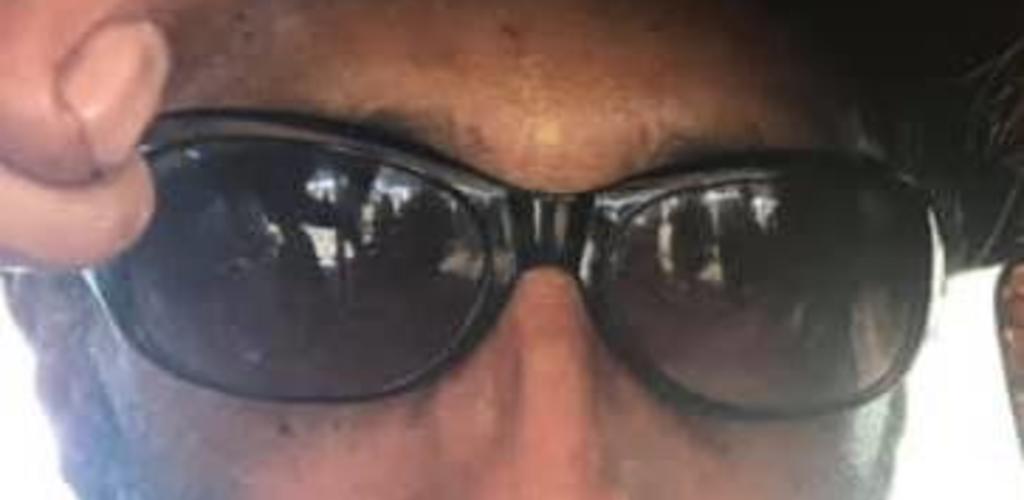 A Beer A Dance or A Cup of Tea
30 August, 2019
Comments ()
If I die before you, do not let this man come to my funeral. Only partially joking. Those who were at Tony's funeral today will get it. Those who were in the Reno will get it. But let me tell you something if he didn't show up and he didn't put on a show you would be mortified. It would feel like you didn't matter, no one cared. Fonzo used bang the bottles on the table to say we are here. We were there. And we know who we are. You can feel the energy transfer when we are stood next to each other.
Steve Kelly: 'We need somewhere to be together. It shouldn't just be now.' Tony's glass carriage drawn by 2 black horses rolls by. DAD in yellow azaleas are the last thing we see before it leaves the churchyard. Tony's grandkids on the family car back seat roll by. Steve waves to them. 'Where we can be together.'

'And have a beer and a dance.'

'Or a cup of tea.' Steve says.

Or a cup of tea!!!!
Riffing off each other: 'We need a picture, big, of Fonzo.

'And it simply says. DON"T LET HIM!'

Dan, Derrick, Tom, Jawando, Everton. We're splitting our sides.

'Rachel, our Rachel, would kill him.'

Tom agrees: 'Yeah, Rachel would kill him.

'She'd rip the last bit of his hair out of his fucking head'

You see, even our kids are outside the family we made.

'Even giving birth he'd be there.'

Ann Sarge is doubled over.

'Throwing petals at your fanny.'

She's almost weeing.
It's been a wide long journey to understand what we need. Even Gail Allott was on it the other night. 'You know what, you're so right. We would still be down there today, all of us just being us. Sharing our stories, life experiences, and just chilling with the music man playing the tunes.'
Maybe, before we could afford ourselves this, maybe we needed, as Philip Collins Snr would say: 'This extended period of Truth and Reconcilliation.'

For us to understand there is nothing wrong with us. People spat in our prams. We have grown up in a particular way with a particular sense of humour. It is caustic. It is to the bone. It is funny as fuck. It entertains us. It had the Whitworth technician, Paul, an artist in his own right, who is gonna teach us to paint how the Reno felt not how it looked, in stitches last night. And I know without a shadow of a doubt he'd have been back in the Reno tonight.
Death brings life into sharp focus. We need another Phil, and his family, another Lati who want to keep the location ticking so we can be together having a beer, a dance, or a cup of tea, enjoying each other before we say goodbye.
We are the art. We were the art. The Reno was our theatre. We were the audience and the entertainers. Today we laid one of our repertoire to rest. God bless him.
Trouble commenting use Chrome.

#excavatingthereno #therenolive #peaceandlove #Manchestervibesinthearea