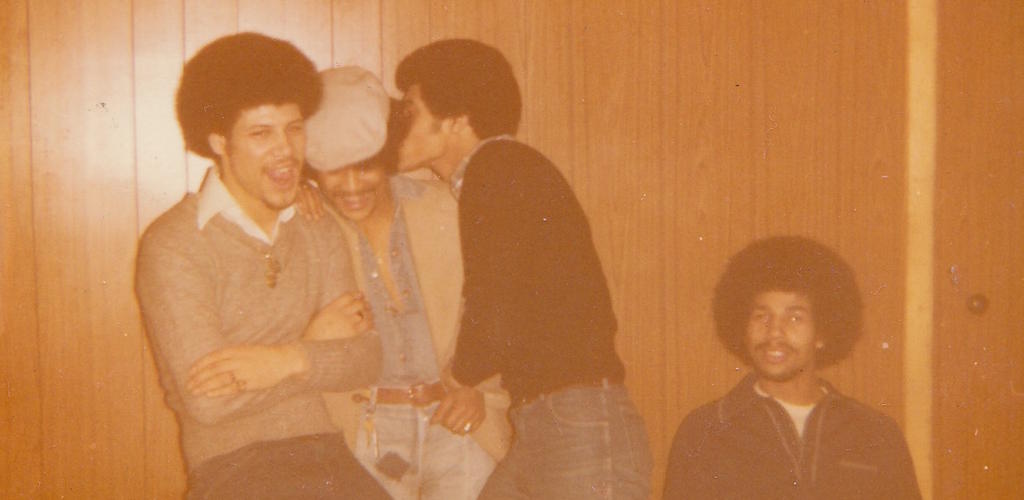 Dedicated To Tony Bello
26 July, 2019
Comments ()
Shocked. Like we all are. One guy who did it all right. Ate well. Exercised. Gentle. Positive. Never gossiped. Generous. Stylish. Handsome. You never know the moment. But he's given us a parting gift. We'll all be together again. To celebrate all he was. My condolences to his children. Obviously that is the last place on earth they would want to meet us.
That photo taken in the Reno shows the quintessential Tony really. Kind of shy. Kind of naive. Kind of not a bad boy. Awe look at him not quite knowing what is going on. Love him.
Karen's photo, taken at the dig, shows who he grew into, as he reads from the first pages of his autobiography written in 1992: philosophical about the police, and his place as a Moss Side boy, and the chances he never had. But do you know what, he took full advantage of the chances he had. Proud of him. And all week I've just been hearing from our friends how much they love him.
Filmed by John, Tony's experience in his own words. I'm smiling.