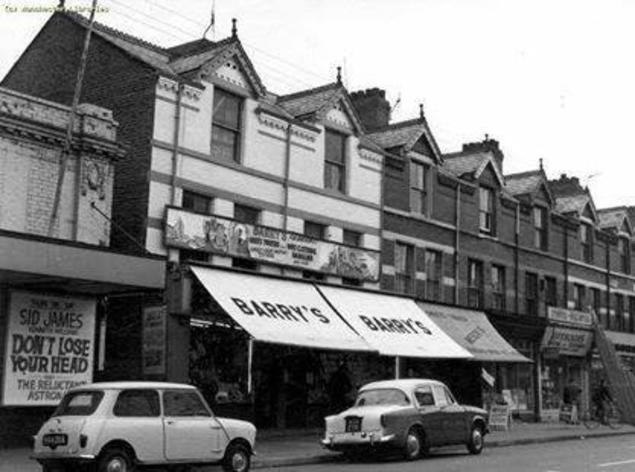 Whitworth Young Contemporaries WYC Visited The Reno 12 Last Thursday
WYC come to visit. I have to admit I feel prejudice I can't overcome. They're so clean and well taken care of. I just want to slap them. Laughing. Fuck it, I tell the truth about everyone else. I don't even insist that John continues filming our session downstairs. And I feel totally protective of our Reno story.
I don't want our lot to give our secrets away. I don't want them to talk about what we haven't got. Didn't have. Unlike the lively coversation we had a couple of weeks ago with Contact Theatre's CYC who are more like us. It happens a lot when I am in our space too. When someone approaches me to talk who are just like us, who's values I recognise, I open up. We have a great time exchanging reference points. Like Melanie today born in 1970 who was saying we should be taught this in school a time when Moss Side was self sufficent not like we are a victim all the time. She couldn't remember when we had our own shops, our own culture, our own economy.

When they come from the other neck of the woods, there is something so intrinsically patronising. They've always had a black friend. I'm not lying. There was a lovely woman from Wilmslow the other day who had sorted out hospice use for the Manchester Asian and Black community because they don't use it enough. And then she says she was accused by her Jamaican co-worker of doing it because it makes her look good. I admit to Paula that as she was telling me I was thinking the same thing too. Then her aunt who is older than us starts telling us when she was in hospital as a young woman there was loads of Jamican nurses who had come over on Windrush and they were very good. Can you hear it? Can you hear that ever so slight lilt that they are better than us?

And the Whitworth Young Contemporaires don't disappoint. Of course they've worked with refugees. And the homeless. I fully admit to them I find that offensive. Refugees and the homeless are such easy targets. And this WYC Polish lad says the most fabulous thing. His art is about not being able to communicate in his immigrant Polish community. And I get it straight away. Even understanding within your own community is a luxury. Money buys time to talk. Turns out thay were a lovely bunch of kids though. Wish I had filmed it now. Even just to compare.