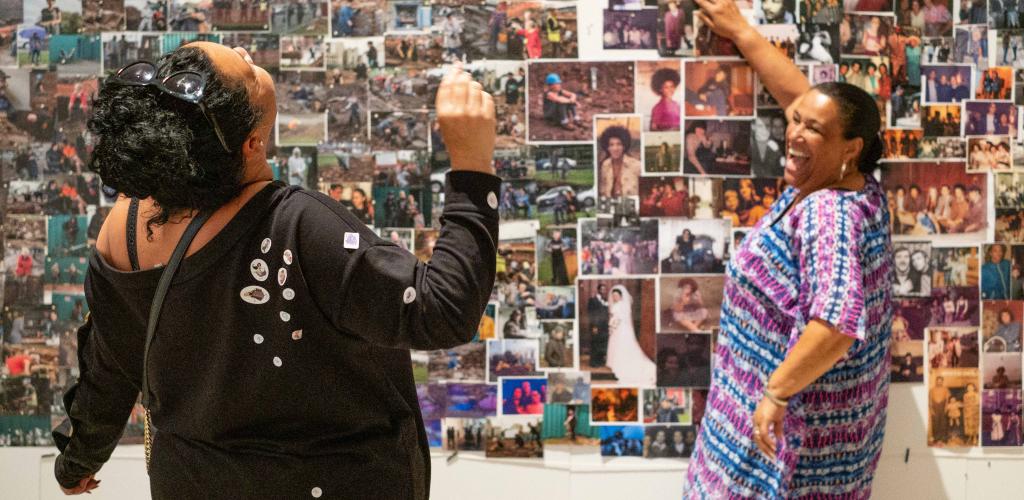 Suzy Mousah Kills Somali Teenager
Should have seen it coming. Pic by Karen a meer hour before.
First, she forces open the, this is a few weeks ago, the Whitworth's main automatic doors and makes them swing in opposite directions.
A few days after she attacks Triggy for shouting, and frightening her wheelchair bound old lady. Triggy publicly calls her Butty Woman. [Mousah makes our Thursday butties.] Which leads to Mousah privately demanding he take it off Facebook.
Then, last week, me, her, and John are having one of our raucous meetings leaving the Whitworth staff room. Laughing our heads off. When conservationist Ann French passes us. We say hello.

Ann passes through the door. Then she comes back: 'You shouldn't have hot tea in ordinary cups.'

Pure caught school kid we try to pretend we haven't got any.

Ringleader I demand: 'Why what can happen?'

'Like that.'

Me and John turn round. Mousah is behind us trying to rub out, with her foot, the 7 foot tea trail she's dashed all over the floor.
She caught them spitting outside. Couldn't mind her own business. Had to interfere. I wasn't there so I don't know the dialogue. Ringleader's challenged her. She's obviously lost the plot. Claims she was eating her bought sandwich, and his actions were disgusting.
We're waiting to hear if the project is going ahead. Doesn't seem likely. Gutted.