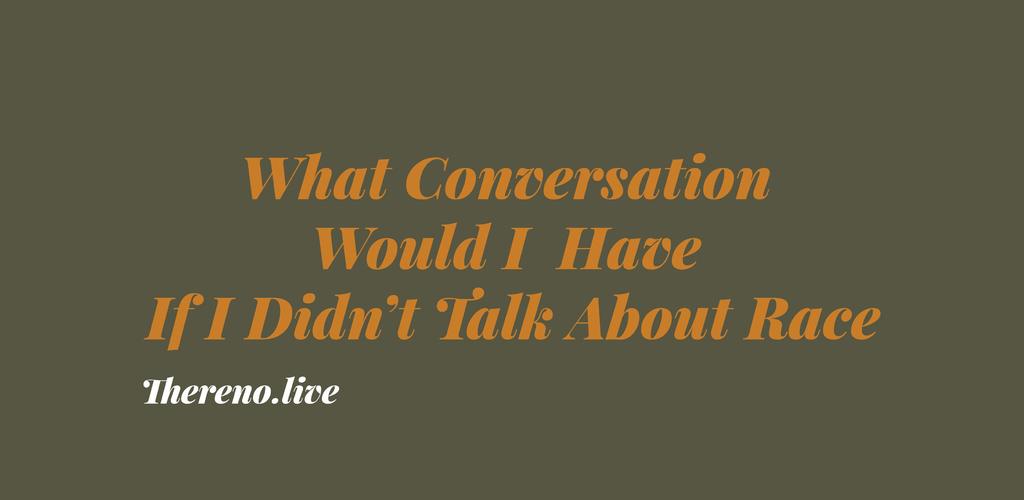 New Conversations
26 April, 2019
Comments ()
New conversations. With our photo-book publisher. With our Egyptologist. With our Egyptian temple lighting designer. With our t-shirt printer. With our badge weaver. With our blog book publisher. With our ghetto blaster dispatcher. With Contact Theatre's Young Creatives CYC.
T-shirts have arrived. Modelled by Rude Gal. Photos Nikita Gill.
8cm square woven stick on commerative patch is ordered.
Photo-book mocked up with Karen aka Rude Gal and ready to go publishers.
Why I Wanted To Burn Down The Whitworth mocked up and sent to graphic designer.
72' flashing ghetto blaster bought. We now have music in our space. Ready for pop up parties in the park.
First draft of temple lighting drawn up with designer.
Deadline timetables on Whitworth workshop wall.
Philip Collins Senior talking about being with Contact Theatre's Young Creatives last night: 'The innocence of the young people we interviewed very informally I may add !!!...brought a whole new perspective to how diverse and influential this project can be...I was very drawn to the young Irish girls tale of a forced separation via religion as opposed to race ?....and for that brief moment in time ...I could feel the liberation in her words...free to speak her mind and I feel very privileged to witness a voice of courage...And you should be applauded young lady !!!..A platform is all you need x'

We filmed it. I'll post the entire 90mins film on Monday. For now we have a nice little film entitled 'ain't nobody' by Junior Lloyd and Suzy Mousah.
Maxine Bellini: 'The Reno group has given us all a voice regardless of who we are.... That's a priceless achievment...if we have something to say , if we want to rant , this is our space ... thanks Linda..xxx and kids tell it how it is xxx'
We'll be hearing a lot more from Maxine Bellini soon. I also contacted the people who want to do a memoir about their club. We all know it never ends there. It spirals into all their life. One a week starting next Wednesday. Can't wait.
And you need to read the beautiful comments in our Whitworth workspace comment book. Very moving.

Can't comment here use Chrome.

#excavatingthereno #therenolive #therenoatthewhitworth #happydays