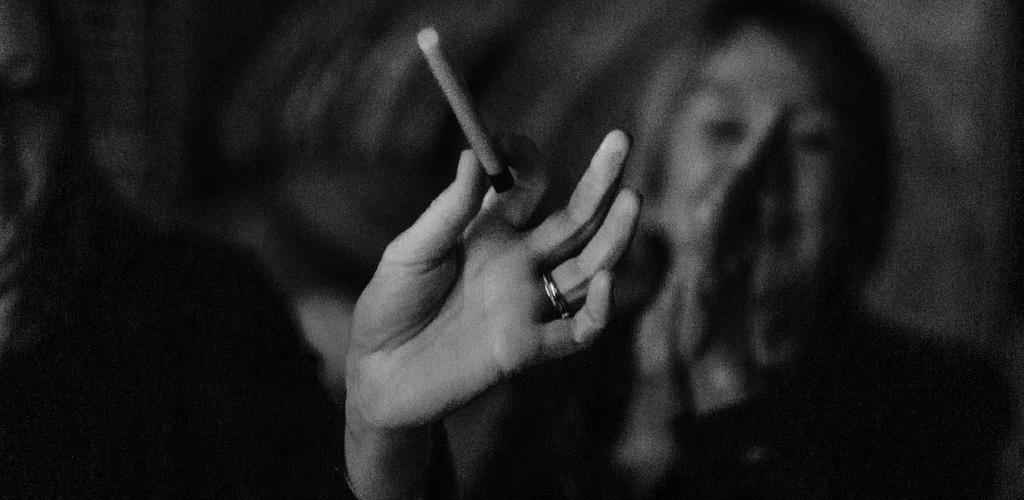 A Night We Won't Forget 28th March 2019
02 April, 2019
Comments ()
'The Whitworth rang with the sound of your tunes, an opening they won't forget.' Helen East. Arthouse pic of Rude Gal behind Kirsty Lloyd's hand [John's wife] in Suzy Mousah's intimate Reno 12 after party, by Sabina Q aka Susie Prouse.
And I love these studies by Rude Gal when Carmen is off guard. Was thinking about them walking home from the Whitworth just now. They show Carmen's 60s influence, where she was a teenager. The Excavated Reno's Fountain has really taken us back to our youth. We can begin again. But guess what. Knowing what we know now.
We've turned arty no backside now. You've ever had that leaning, come join us. Help us shape how our Reno exhibition evolves. Come do a memoir. Come hang out. Come create a vibe. I'm there Monday to Friday 11 till 4. The gang come and go. Join the revolution in the gallery, and in your own soul.
Sorry no sound. It causes me copyright shit on Youtube. I think Thought of Love Morning Noon and Night is playing.

Having problems commenting use Chrome.

Looking forward to seeing you at the Whitworth. #therenolive #excavatingthereno