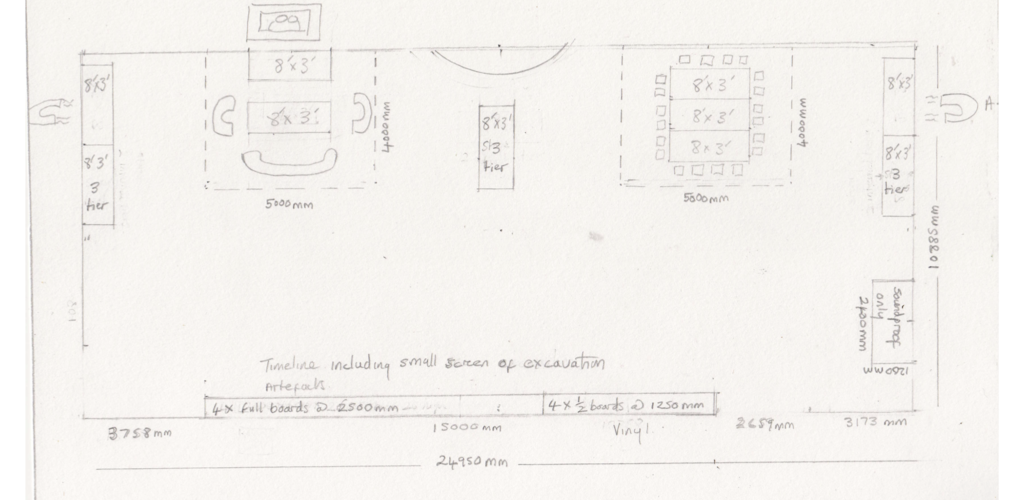 What Was Your Club Called?
19 February, 2019
Comments ()
After long negotiations The Reno and The Whitworth have agreed what our workshop should look like. It is to a really high spec. It's gonna look spectacular. Not one bit like a community project. Like they are giving us anything. Like they are doing us any favours. But, like the most poshest workspace possible where we will work out the rest of our plans. Including, a memorial wall in the space, to reconstruct the Reno, a real exhibition, and a photo-book that commemorates our achievements. When I say this is monumental, this is historic, this is a game changer, for all we can expect from the future in the future. It's like a photograph, and most of life, you can't appreciate it till it is gone. But appreciate it I am tonight. You have to come visit us from the 15th of March onward. You have to come visit our space. Your space. Our artistic freedom has begun. #excavatingthereno #therenolive
I won't quote anything cos it will be really beautiful for you to hear it in real time, our poetic timeline 'What Your Club Called?' that will grace the Whitworth walls. Bursting with pride. Smilng from ear to ear.
Problems commenting try a different browser. Chrome works for Macs. Safari can be a pain