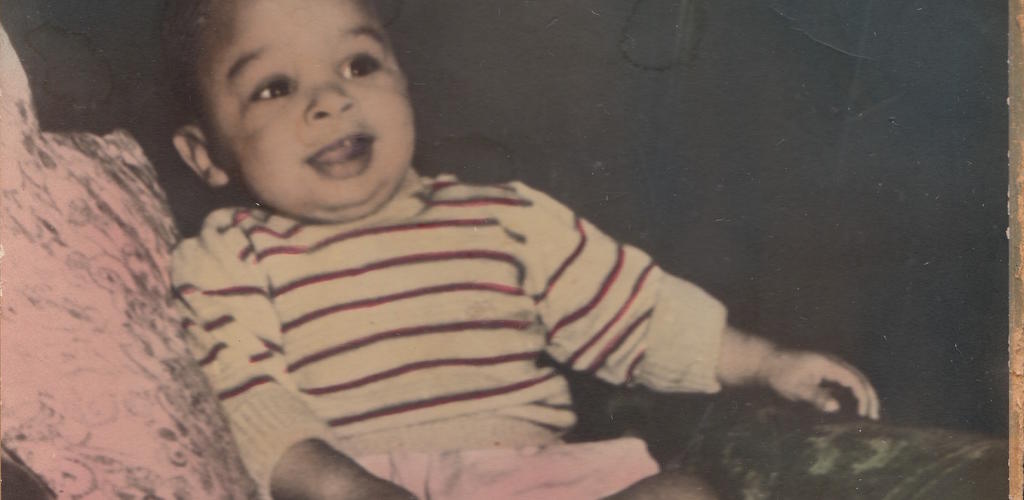 My Dad Couldn't Read or Write
14 January, 2019
Comments ()
And in one generation look at who I am. I don't mean that in an arrogant way. I mean that things can change. Feeling psyched from my new coaching course. I do shit loads of self-help. But do you know what was the highlight of my day: laughing with Melvyn who gave me lift from the Whitworth about the great time we had as teenagers, when we'd lie to each other about loving bleaching when our eyes were gritty, and our skin crawling after 3 days. Still laughing now. And how we'd do whatever everyone else did. And act like we were individual and cool.
Maintaining both is the key. Being ambitious, but being alive. My dad who couldn't read would walk in from work ever night and call to me what is 5 x 5? I was tiny, and I would pride myself on shouting the answer. His training made me able to work out the scale drawing I used to show our workshop vision to the technicians on Friday, and to reassess it today.
Without those skills we are getting nowhere in this world. But, also, if you are depressingly straight laced what's the point in being in this world?
Why am I saying all this? My dad, who had no qualifications trained me up at an early age. My Irish mother taught me to read, well before I went to school. I had gold stars coming out of my bottom because of them two. The things they did cut lanes in my brain that made me think things were possible. The Whitworth runs free kids playgroups.

Saturdays Outdoor Art Club will be back on 19 January. Every Saturday (term time only), 10:30 am - 12pm. Free, no booking. Play based sessions designed especially for little explorers set in our beautiful park.

Mondays, 10am-3pm. Drop in, free (term-time only) Weekly multi-sensory, messy play sessions for children under 5. First session of 2019 will be on Monday 14 January.

Get over there. Give your toddler choices: your grandkids: your great grandkids. But at home just be yourself with them.

Ghetto and grounded is hard to beat. My little grandniece Renais gets excited about going to Manchester Museum, the art Gallery, Waterstones because I've taken her since she was 18 months old. She's five now, she also loves when we swear in secret and be bad. What will she have to fear? She'll feel entitled to both worlds.
When I was watching our video back today, I noticed how we are cutting new pathways in our brain: making decisions; feeling more confident. And the Reno 12 may even be right, the way they are taking ownership whether bossy old me likes it or not. Maybe we shoudn't do a memoir every day? Maybe we shoud do other things too? But you won't know what I am talking about unless you watch the video. But what I adore about the video is we are beginning to mix that new found confidence with our natural badness. Laughing.
In March there will be us the OAPs in our Whitworth space, and if you bring them, the toddlers in their Whitworth space. Can you see the poetry in that?
Bet you can't guess who that Reno head toddler is above.