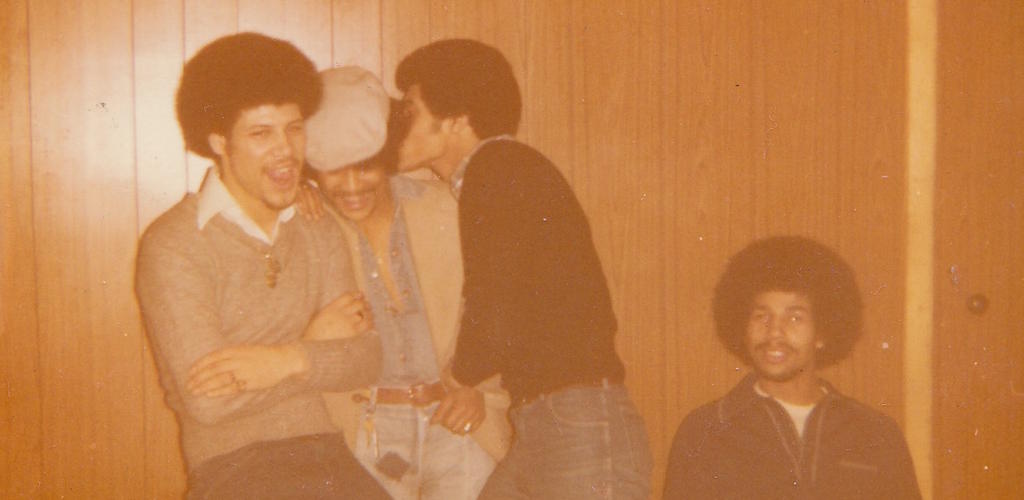 Waterboarding
11 January, 2019
Comments ()
When we got home last night Philip Collins Snr wrote: 'Was a wonderful evening ...anger soon turned to laughter !!!!...and the raging bull felt very comfortable with my brothers and sisters...outbursts are very invigorating !!!...we are on a fantastic voyage of discovery of ourselves and am delighted to be a small part of this enlightening project...and the biscuits were scrumptious...not laughed like that for a long time...thank you xxx' Last night's atmosphere was the most like the Reno's.
Today I had the most wonderfully productive meeting with Whitworth's grant writer Olga about the overall audience development plan for the year. Some surprises but I've just walked through the door and I want to do it justice in Monday's blog. I wish I had filmed the personal conversation we had after, about our Irish mothers. Absolutely brought them vividly to life, gave us common ground, and contextualised who me and Olga are. Proving my hypothesis about listening to each other's stories.
Straight after, I had another fabulously productive meeting about our actual Whitworth space with head of education Ed, curator Sam, and the technicians, who will build both our workspace and our Reno installion, Paul, Mark, Emma, Sarah and Tristan, about how we will store the dismantled William Kentridge installation in our workspace in March to recycle it into our reconstructed Reno in September. And as usual the problems opened up into the solutions. I don't want to spoil it for you. I want it to be a surprise. But it is going to be beautiful. Especially as we are all on the same page now, having worked from scaled plans I drew up over the hols, and all those minds creatively looking for practical solutions that are also aesthetically pleasing.
Our video from last night ends up hilarious. As Phil says at the top, anger turns to laughter, as we continue our fabulous journey to work out how our Whitworth residency looks, and emotionally what it is all for. I feel settled tonight that everything is going to plan. In fact it is going to be better than I could ever have dreamt of.
Our Introduction on The Whitworth Website. Reno 12 are named. Couple of mistakes. Persian isn't named. Nor digital artist

Sean Strawb Clarke Retina

. Sorry. And there is an unnecessary page break. I'll get the mistakes remedied. Other than that this is fucking history. Press on link to see it in full.