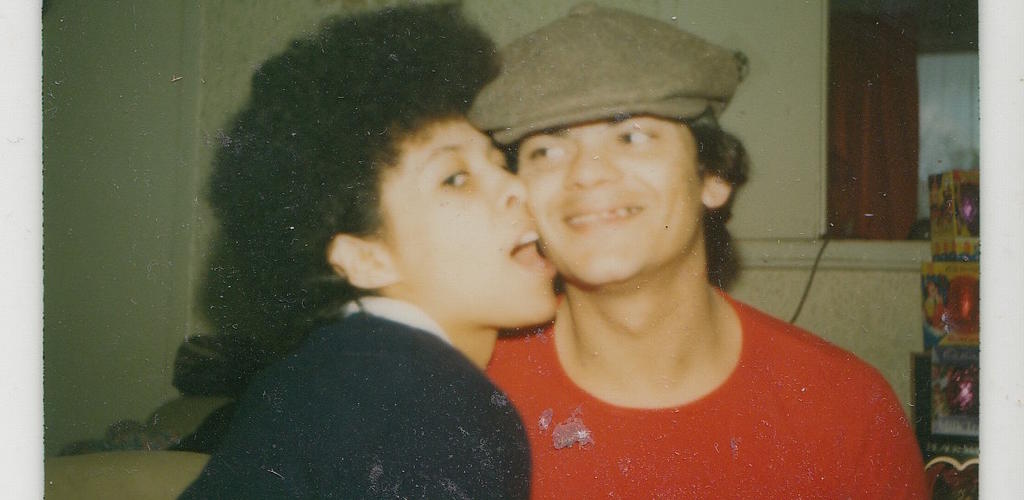 The Afterlife
06 December, 2018
Comments ()
You will not believe who Ivan stops the flow of discussion to big up as someone we should have a life-size cardboard copy of in the Reno Afterlife. The man is a cunt.
The concept: the rediscovered Reno is a tomb. Buried with objects that serve the afterlife. And reveal our culture. It is a much bigger conversation. Have your say. What does it mean to you?
Carmen: 'The 2 Annettes. Iconic. Dressed to the max. With their clutch bags. Didn't speak to nobody. Noses in the air. Spoke like that – hello darling how are you?'

Suzy: 'All the people that have passed to have something of them so when you walk in you remember.'

Jeff: 'I see myself as you came down the stairs and I used to stand on that ledge . . . you'd get someone trying to argue with you.'

Persian: 'When I close my eyes I can see the Reno in front of me. I still entertain myself closing my eyes, playing music.'
I'm beginning to question positions, heirarchy, and the fundmentals of the Reno 'religion'.

Who is Jeff the guardian at the top of the stairs, Persians playing the decks, and the 2 Annette's equivalents in the mythic world?

There is so much to play with here. Please give me your thoughts.
This journey, from the understanding the concept to discussing the afterlife, you made with us over the last 5 days, we did in 2 hours last Thursday in the Whitworth. That is astonishing.