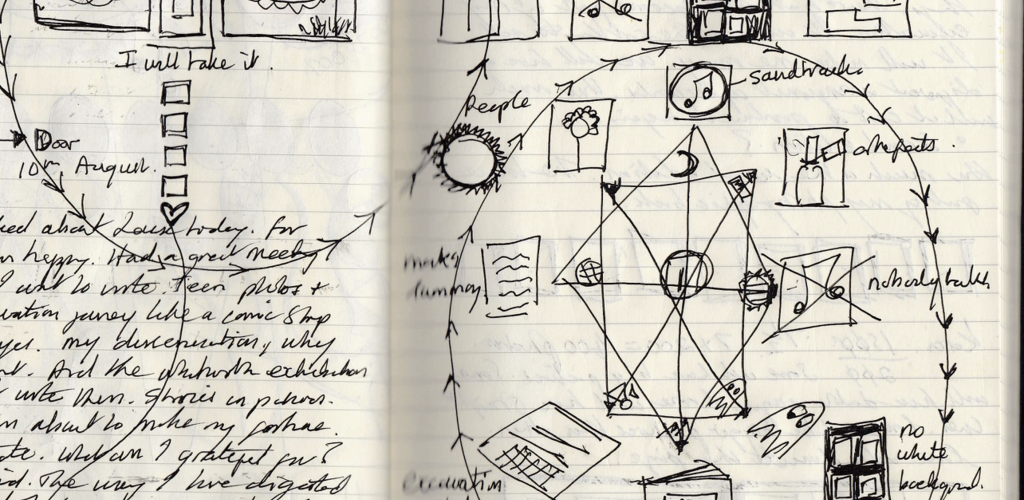 The Reno The Musical
10 August, 2018
Comments ()
Well of course it should be a musical.
But it's not gonna be just a load of daft dancers on a stage telling a ludicrous story. It's gonna be immersive. The audience will be part of the action. It is gonna have real meaning. And the actors are gonna be Moss Side kids. And when it travels to Brazil the actors will come from flavelas because they understand and share our journey. And in the rest of the world it will be the same. I absolutely can't wait.
I love my process. I love the thinking about it. I love seeing patterns. And I haven't felt like this since that bitch told me I was banned from the rehearsal room for saying;

'I think you're telling the primary black characters what to think, and you're asking the secondary white characters what they think.'

'And if you try to come to rehearsal the police will remove you'.

I remember standing by the burnt orange curtains in mine and Louise's bedroom. Powerless. Afraid. Heartbroken.

And I said to my agent. 'I don't want the play to go ahead.'

And he said, 'if you do that you'll never work again.'

And I said 'if I don't I'll never work again.'

Scared of the weight of the establishment, the theatre world institution, I let the play go ahead. It has been a long journey to get my soul back. I had to come home to the so called ghetto. Dig up where it felt most real. And bask in what we share.
And the other day when I told the banned from rehearsal story to Gal-Dem magazine it was the first time I have ever told that story without crying.

I must be cured.
I will never be in that powerless position ever again. And I am making it my business that nobody else from my background ever will.