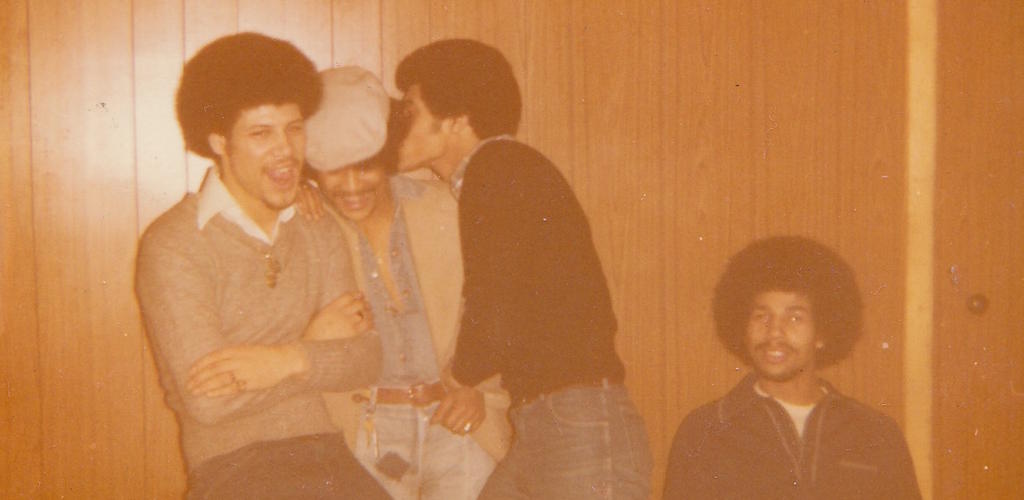 Voting Campaign What a Journey What a Learning Curve
03 August, 2018
Comments ()
Made a thousand mistakes. But opened up our project to the world. Marketing. A new adventure.
The memoirs and the excavation caught fire word of mouth. Whispers in the ear. Marketing was entirely knew to me. To you too. I'll know better next time. Should start with all your existing contacts I found out. But if I had we wouldn't have accumulated all these wonderful public endorsements on Twitter.
They now know about us for our Whitworth Residency, Whitworth exhibition, and Musical. Of course the Reno should be a musical. With our soundtrack!!!!! I've had a lovely week thinking about how utterly fabulous it could be. Not just loads of actors on a stage and the audience looking at them. But an immersive musical. The audience go to the Reno. And just like in the Reno loads is happening all around. It depends where you are looking what show you see. And we are played by Moss Side teenagers. Contacted the huge theatre company who will translate these thoughts. Got lunch date in September with the huge arts organisation that will commission it.
Was interviewed by the wonderful Neelam Tailor today for Gal-dem magazine print edition http://www.gal-dem.com. They are a new powerhouse. Mentioned all over the place for their innovation. Like us I suppose. Giggling. They found us through our campaign on Twitter. Will let you know when it is published.
One last thing. Madness. Woke up with a mouth covered in scabs. Rang my doctor. Debbie the receptionist said: really funny hearing your voice on the phone when I've been watching the videos all week.' I must be honest part of me hated marketing. But it has definitely given the project a new lease of life. She was the 4th person last week to tell me they had visited the site for the first time.
Who'd have thought we'd have seen these 2 images together
Huge thank you to all that voted, to all who campaigned for votes, to all who kept me company on our first time out. We did great. We will do sensational next time. I know loads this side of the fence. Will let you know results as soon as I know. Oh, I did do all my contacts as well. I mean all of them. Smiling.