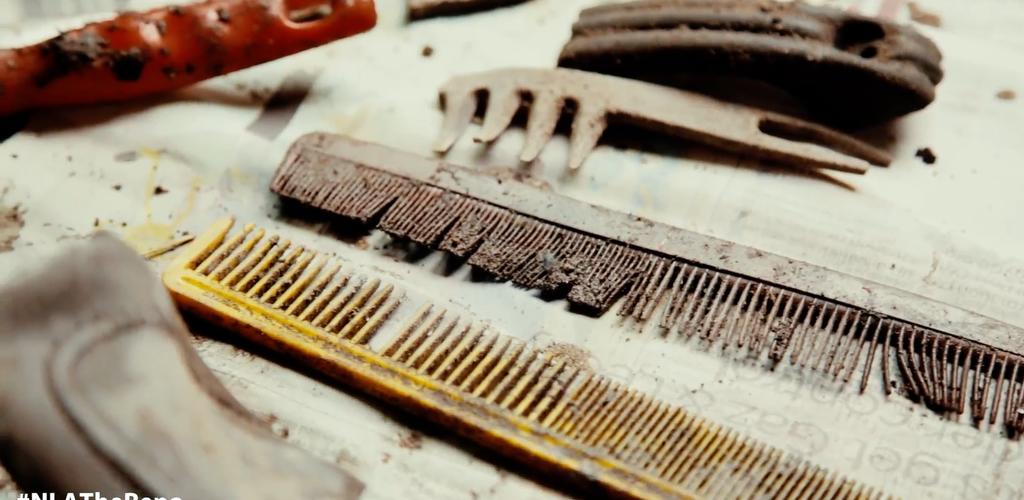 Filming What Digging Up The Reno Meant To Me Is Postponed
16 July, 2018
Comments ()
Not filming or posting any more 'What Digging Up The Reno Meant To Me' till after voting closes. Concentrating on getting votes on Twitter where there are huge crowds. The Mayor voted for us today. Off to the House of Commons tomorrow. Looking forward to sitting on a train with a magazine in my hand and no bloody internet. Back killing. Driven. lol. Got some really big names on our side though.
Laughing. Looking forward to sitting on a train for a few hours unable to tweet I'm obsessed. House of Commons will be an experience. Got some fab twitter people on board now. The councillors have gone wild. They're retweeting all over the place cos the mayor has. Each retweet is a vote. Thank God I didn't love gambling. Hugs. Everyone should open a twitter and get on it it's like a video game when you start getting the hang of it.
Follow @excavatingreno if you're on twitter and tweet #NLATheReno 4 #NLAwards. That casts a vote and then you can just keep retweeting others Reno tweets that make people retweet and vote. Mental. I think I've gone mental. Laughing for real.
Combs found in the dig. Significant. Two different types of hair. And Black Power.