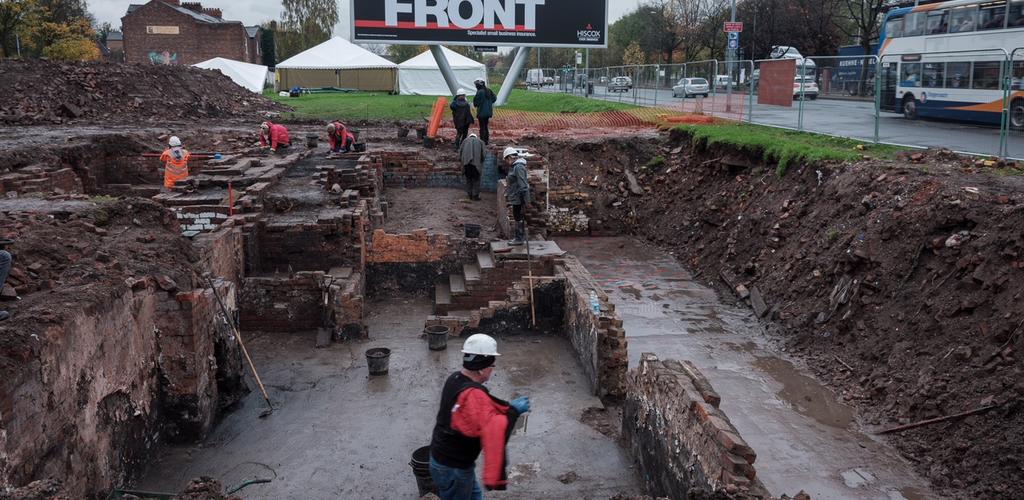 Submitted A Proposal To Make Our Film
Dear Linda, Congratulations – you have successfully submitted Excavating The Reno to BFI Doc Society Fund - Features Thank you for the time and patience you took putting your materials together; we will let you know in due course the outcome of your application. All the best, The Doc Society Team. Photo curtesy of Rude Gal Rangeley. AKA Karen.
We have all the footage obviously. It's just gonna take a while to edit it down to make it look beautiful. Takes time. Time is money. Me and and our wonderful cinematographer John Lloyd had two weeks to write a fabuous proposal.

Then do a little 3.5 minute mock up of our concept. When I say it is good it is fucking fabulous. But not showing yet as it will spoil the surprise when you actually see the film. Think March 2019. In an amazing setting.

Here's me being customary aggressive pitching why I want to make it. Looking a right cunt. Laughing. https://vimeo.com/269023939
Fingers Crossed.

We will know in about 10 weeks.
Share people.

Get everyone on the buzz.

Amazing things afoot.

More likely to happen if we are seen to be responding.

People are watching us.

Giggling.