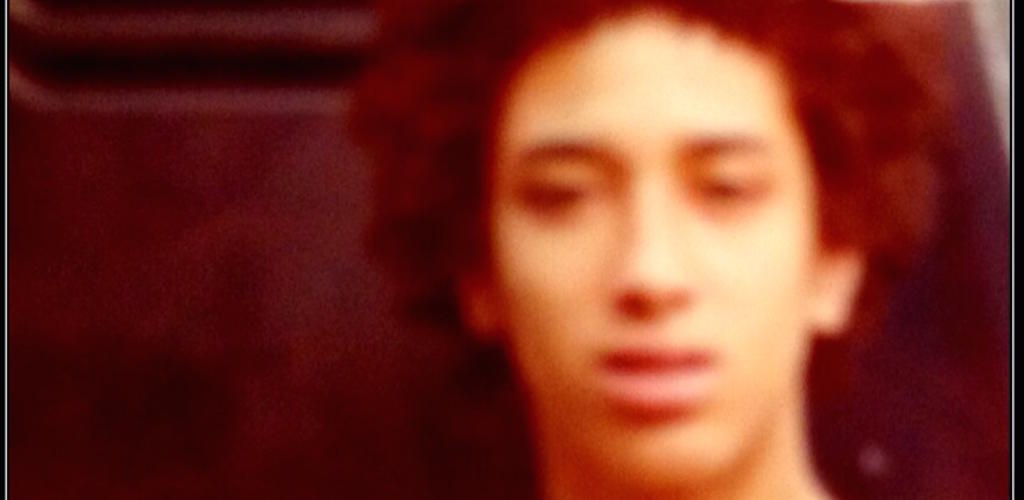 Help Completing Memorial Wall Needed. Reno Video Memoirs Season 2 Begins Monday
06 January, 2017
Comments ()
Memorial Wall looking fab thanks to Milton Willis who has virtually collected them all on his own. Take a look. Many more to collect. Reno Video Memoirs Season 2 begins Monday. Just done a fab one. Really enjoyed it.
Messaged Milton last night to say: 'This is proper weirdo Milton but I love the Memorial Wall. It really pleases me to see them all again.'

He replied: 'Nothing weird about that girl.'
Did a quick brainstorm with Tom. In no particular order, we came up with. Excuse my spelling.
Chips
Pete Briody
Sid Wolf
Mike Mayisi
Tommy Prouse
Vinny McNeil
Kenny McNeil
Tommy Toby
Diana Bonson
Alan Jawando
Sidlan
Roy Thorne [Need better photo]
Albert Thorne
Douggie Thorne
Diane Buchanan
Ann Collade
Paul Collade
Tony Burns
Wallace Adams
Amina Adams
Manny Rowle
Joe Rowle
Donny Graham
Big Tex
Steve Moore
Steve McCardy
Anthony Smalls
Squire
Lily Culpepper
Scouse Tommy
Robert Draper
Paulo
Mike Emerson
Malcolm Andi
There are many more. Appreciate your help naming them. Collecting their photos. Year of birth and passing. Post below please. Thanks in advance.