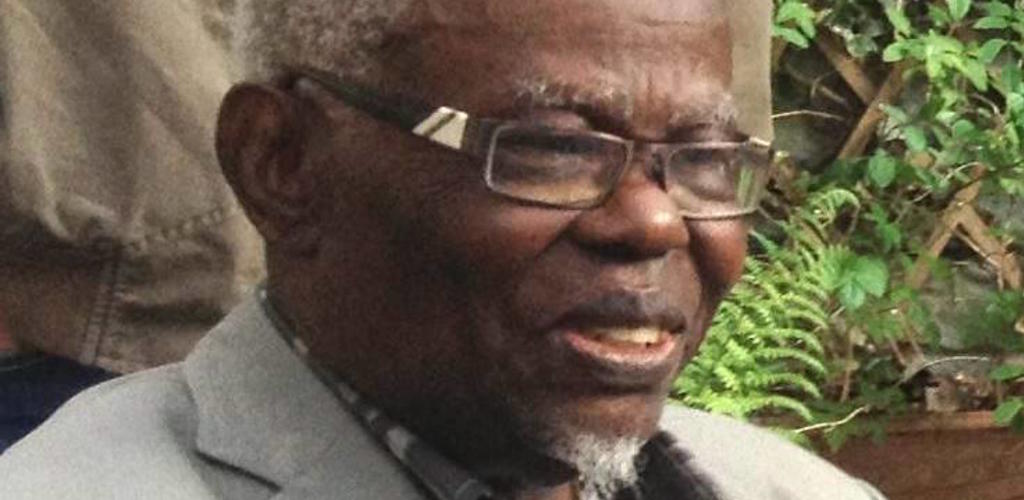 Lati's Funeral
23 December, 2016
Comments ()
I made a right arse of myself today doing the tribute at Lati's funeral, today. I've never been good at crowds. But I am great at one-to-ones. That is why writing suits me. It's just my subconscious and your subconscious speaking. I'm gonna tell you some secrets.
I hate funerals. Since my first love, a gambler, Ivern, when I was 17, was stabbed to death on my doorstep by his other woman. I never went to his funeral. I hate the insincerity. Especially demonstrated by my mum who was so sorry, when she hated him when he was alive because I was pawning anything I owned to feed his habit.
That happened in October 1976. I lost two families. The father of the baby I aborted. My dad who couldn't move back from his stance of I had thrown my life away. I found a new family in the Reno. An extended family. And a nucleur family with Tom and then my daughter Rachel.
Today, when the service provider was talking, I was thinking this is fucking crazy. You don't know him. You don't know Lati. His words were drifting over rmy head. Then it came to my time. And I didn't know Lati either. Not in the way I was supposed to. Not in the whitewashed, clean-cut funeral way. I stumbled. I repeatedly stumbled. And I am mad at myself. Because there is a great little story I didn't have the courage to tell.
Lati didn't meet his son Colin till Colin was 20. I know, I was surprised too. You know Lati's famous line, "I know your farda', was said to Colin when he was in the Reno. 'I know your father', this female friend said to Colin: 'you look just like him.'
All week I've been thinking about it. I'm a writer. I'm a poet. I look for the motivation. Well, here is the motivation, in my book, for the care Lati extended to us. Each of those boys he let in to the Reno without paying. Each of those he made stand outside till they learnt manners. Till they learned respect for the Reno because it meant so much to them because they kept returning, were substitutes for Colin. Lati may not have known it. I may be full of bullshit. Or it may actually be the root of his humanity that made us all feel safe. As Cottier said: he defended me with the police. It is as if Lati handpicked us all. Especially mixed-race, half-caste, like Colin.
And like David Jawando said to me the other day, 'our kids will never know the great time we had.' And I don't think we quite comprehend the great time we had under Lati's wing. Lati was missing a mixed race family. He made one below ground. That danced to his tune like all good African dads who rule thier kingdom.
I don't believe in all that God Rest His Soul and such like. For me it is over when you are over. You may feed a tree or something. But what I do know is the living. When he was living Lati orchestrated a symphony of which I was lucky to be a part of.
Last words. When Lati arrived in Cottier's the first words out of Lati's mouth were, 'my son'. He was looking forward to many more Reno reunions with all the names he was asking after. That little resurrection probably made him really happy. I'm well chuffed to have provided that. And utterly grateful that in exchange he added weight to my project by being the first real video memoir. Again, the man opening the door.
The final track at Lati's funeral. His family have asked that any donations be given to Christies.
Lafitu Aleshinloye

1929 to 2016
You are invited to remember him below.