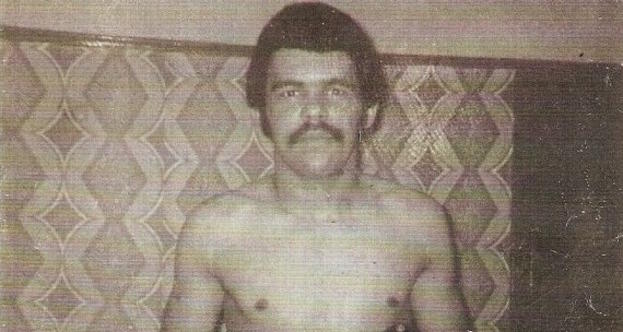 Memorial Wall: Yan Willis
22 December, 2016
Comments ()
Okay, I've been kind so far. Walking on egg shells because these people are dead. But Yan was bat shit crazy. Or so I thought. So the rumours went. O maybe I had made it up. Again he was just one of them names. Until.
We became friends in my neighbours.
This old man called Barney. I mean really old, at least 70. But Barney was still clinging to his youth. It must be the early 80s. And me, Tom, and Yan would listen to Barney's stories: when he was a singer in music halls, then cruise ships. And we'd drink the good quality brandy that Barney popped. And smoke the good weed Yan brought. To Motown.
And I saw that Yan, like Tom, was merciful. Merciful to an old man. And had respect for who Barney once was. And Barney had respect for their youth. Therefore smoothing out that anger, that aggression, that did look like bat shit crazy, because no one else was really listening to us.
It was great being an authentic Reno Head but it was also hectic. Building your name. Keeping your name. And Barney's was a safe haven where we could just be ourselves. Kind of like round the fire. Especially Xmas. Especially now. When we'd mingle with Barney's dead straighlaced family near his gigantic Xmas tree in a real family kitchen.
Pickled, one Barney Xmas, we did the full side to side moves. Me and Yan as Barney's backing singers.
Newlan [Yan] Willis

1955 to 2007
Photo supplied by Milton. Tell us your Yan story below.