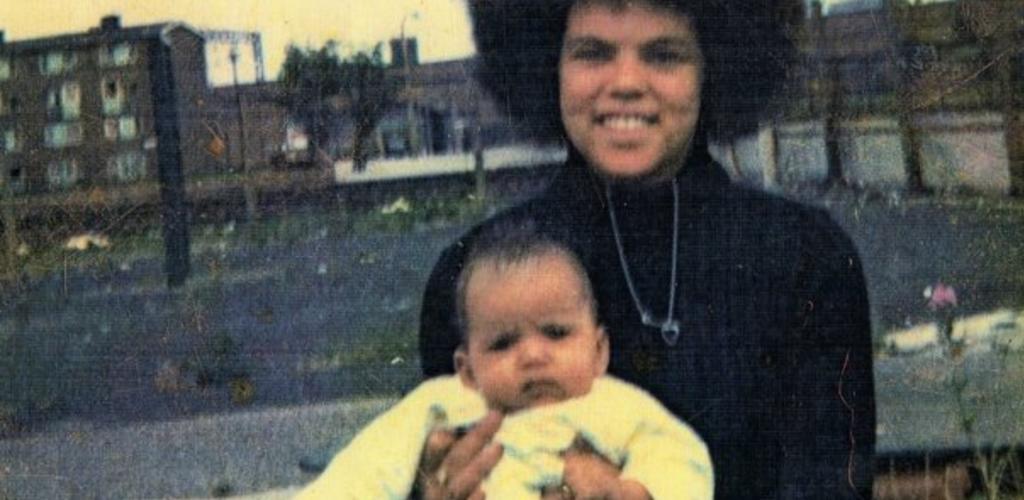 Memorial Wall: Laura Willis
21 December, 2016
Comments ()
Laura's was the first of the Reno deaths to hit me hard.
Strange because I didn't know her that well. But she was typical of my era. Bubbly and bouncy and capable of walking alone. Loads of named brothers. Another prestigious family that everyone knows. And they have kind of got this half-caste edge that I recognise. And to be honest I'm a bit envious of these kind of families. I walk alone in a different way. I'm not from a known family. You know how it is when you are young and status is everything. And everything adds up to your status. Besides her brothers, Laura had status. A kind of wildness I also envied. Something you can't fake.
I don't know if this happens to you, but on Xmas mornings, when everything is done and prepared I always have a long bath on my own, because the streets are empty and everything has stopped and for want of a better image there is peace on Earth, which always makes me feel deeply sad. So I am lying in my bath, it has to be 1996, when from the depths of my soul comes this real pain that someone like Laura shouldn't be dead. How could someone as vibrant as Laura be dead?
Laura Willis

1958 to 1996
I know from the many photos that Milton posts, he deeply loves his sister and would really appreciate you sharing memories of her below. So they don't get buried, and become part of our archive forever.
Beautiful Laura collage curtesy of Laura's childhood friend
Lorraine Loz O'pray Duffy.