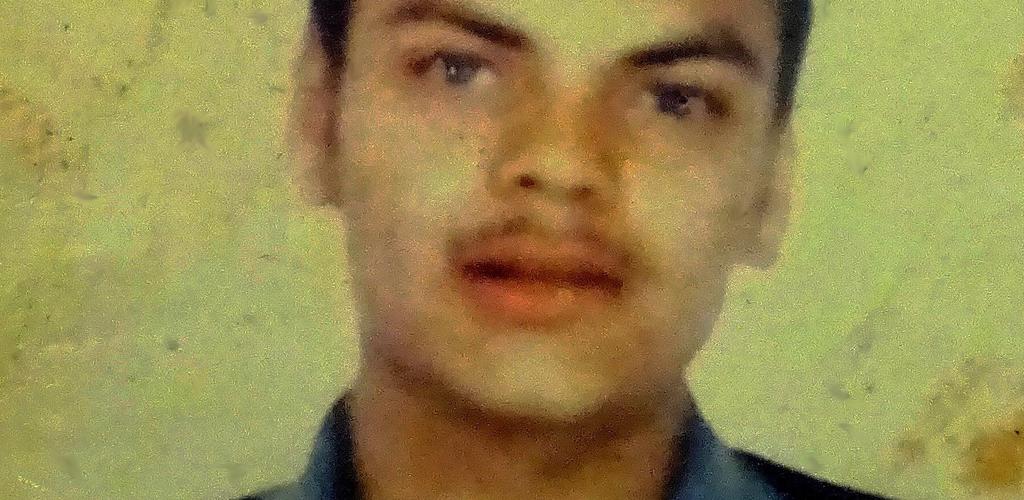 Memorial Wall: Coolie
16 December, 2016
Comments ()
You've all seen Jackie Brown. The moment when Robert De Niro has just come out of prison and he's taken to this house and left with this woman who promptly puts Baby Love on and begins to dance. Well, me and my little crew experienced this in Coolie's.
We're probably between 12 and 13. 1973. Our Cowesby Street Crew Don't ask me how we have got into this big couples' house on our street. But there we are lying around. Hiding behind cushions after the weed. And there's Jean in the middle of the floor with her hairline, gyrating. Man, is she gyrating. And Collie's just cool, kind of stationary, playing his tracks.
We don't know we're in the company of a legendary Reno DJ. We just know his woman is cracked. But we kept going back for the tunes. Love you Jean. Apt that it's Coolie's memorial tonight, when we are all gonna get down.
Edmund Adetunji Otoo

1953 to 2015
His brother Kevin Otoo supplied the photo. He'd love it if you told your Coolie experiences below.