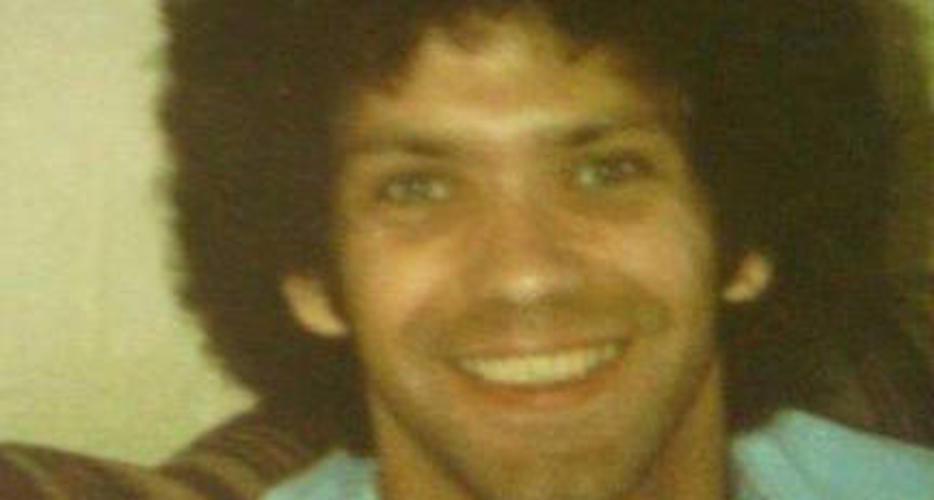 Building A Memorial Wall
13 December, 2016
Comments ()
A lot of us are saying there are probably more of us dead than are living. There was a real golden era, that seems sprinkled with gold dust even as I sit here thinking about it. We all know who we are. When we were young, healthy, and would walk past each other in the Reno, and nod or say hello, more deeply if we were close friends. Our thing, me and my friends, was to take the piss out of them all.
And of course the music was playing.
And the place was heaving. Especially at Xmas. Especially about now. About this time. You coudn't miss a moment. Down the stairs. Passed the mirror. Check that your hair was good. Through the double doors. To your left. And there they all are. All waiting for us. For each other. Like I said it was a magial moment.
To me the Farghalys were princes and princesses of that time. Zacky years older than me. I'd looked up to him and his family when they ruled Broadfield Rd. They never ruled with an iron fist. I don't even think they understood they ruled. They were just cool. And gorgeous. And laid back. They are one of the families who created the weave, the mesh, that we in The Reno created a pattern on.
To me, you've got to bear in mind I am a writer, and I love the scenery of Game of Thrones. To me, The Reno was a country. In it there was lots of kingdoms. The Farghalys were part of the golden age when all those kingdoms lived in peace.
From this point on, besides collecting video memoirs of the living, I am collecting photos and inviting stories of the dead. There's a few weeks were they can have page of their own. Advised by our website designer, I'll only know what the actual Memorial Wall should look like once I have the collection.
Post your photos here. Or message me. Or post them on Facebook.

Include their name, the year they were born, and the year they passed away.
Zacky Farghaly

1950 to 2012
I'm sure Gadaffi who kindly donated this photo would love to hear the stories you post below about his dad.