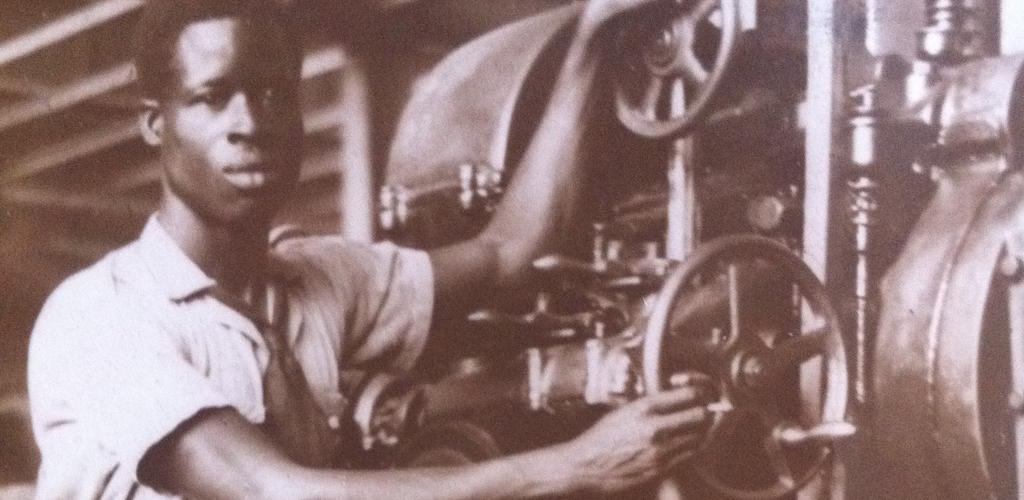 The Ship's Engineer
08 November, 2016
Comments ()
Myra Trigg rang me last night. She'd been in the Wesley secondhand shop on Lloyd Street. Phil's family were wondering why I hadn't been in touch. I called in this morning, camcorder in hand, to apologise after thinking about my huge oversight all night.
'To me the Reno is us, a vibe, a feeling. We all owned it.'

'Without my dad actually owning it there would have been no Reno.'

'Wow, of course.'
We can't move a step forward with our video memoirs without thanking the man who made the Reno possible.
BJ is not ready to do a video memoir about her dad just yet, having nursed him for the last years of his life. Though she told me lots of great stories. I'll let her tell you when she is ready.
So much I didn't know about him. And her mum. And their life. Even though they lived on the next block to me. I don't feel like I should repeat anything. Her, her sisters, and brothers will do that on film when they get back to me.
Photograph curtesy of Phil's daughter BJ.