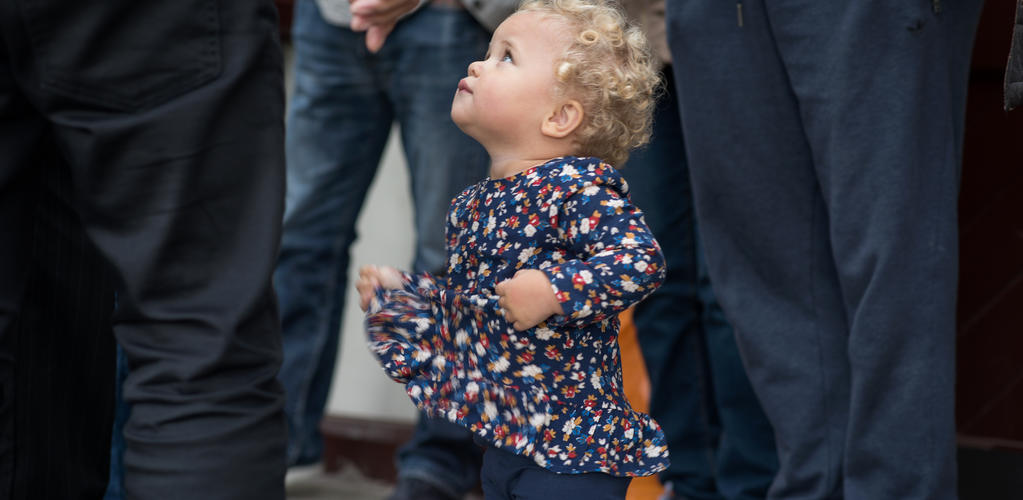 A Working Class History
20 October, 2016
Comments ()
When we learn about history it is as though no poor person ever lived. There are only kings and queens and dukes and duchesses doing nasty things to each other that we are all affected by. There is nothing dedicated to the person who wiped King George's arse. Or nothing written about the person who lit the street lamps every night. But if you think about it, his every breath, his family, his kin, his thoughts and desires should be every bit as important. Where is the stories of the people who built the pyramids?
All stories have to have a focal point. In this version of Moss Side it is the Reno. That focal point has to have a focal point. Ours is being born mixed race in the 50s when no one wanted us.
Our mums were weird.
They'd overstepped a social mark. They did weird things to cope wth this. Mine was a raging alcoholic.
Our dads were weird.
They didn't care about Xmas.
Our aunties were weird.
Mine said, 'She looks like a good looking Jew.' Seemed like a compliment at the time. She was actually saying it was better that I looked like anything other than the evidence of black man me mam bedded.
Black auntie's cut their eye after us because we were proof of their dwindling men. It was weird being half caste. But we never spoke about it back then.
White men spat in our prams.
White women looked our white mum up and down. Black boys called us breeds. Black girls wanted to fight us because we thought we were pretty with our pale skin and loose hair.
Then there is the first night I walked into the Reno and there they all are.
Every mixed-race Reno Head has said the same. The same colour as us. And we knew just by looking at them that they had experienced, were experiencing, what we experienced.
But we never spoke about it back then. It was too weird.
Like Sefton said the other night, 'It was taboo.' We were taboo even to ourselves.
All stories have a focus.
They have a focal point but great stories have a context. And even if you aren't a Reno Head, you aren't half caste, and you won't be interviewed, your story is just as important.
You get the opportunity to express your stories by commenting.
You get to watch our video interviews and interact with your comments. You can tell of the odd nights you went down the Reno. Or why you never went down the Reno. Or what you thought when you saw the black man and the white woman who lived next door. Or what it feels to be half caste now. Or have half caste kids.
Historians would love to know how poor people built the pyramids.
In the future imagine those same kind of academics being thrilled to discover us. All our details. So they don't have to make shit up. But undertand how our stones actually fitted together.
Subscribe.
Be ready to play your part. From the comfort of your own chair. Think of your bucket list. Climb Everest. See Hardian's Wall. Write my life story. Well you can in relation to ours. All good stories are relative.
Willow, pictured, can read about you when she's your age.