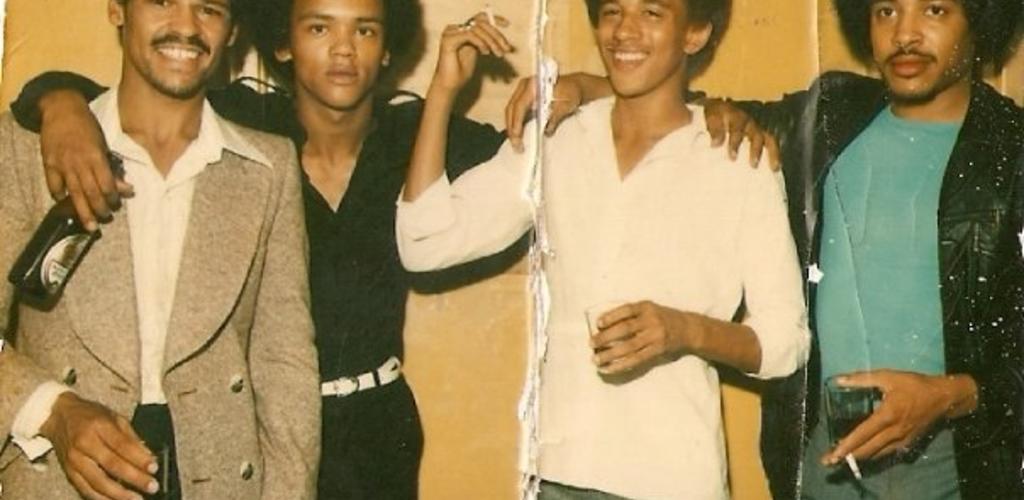 Plans Shot to Pieces. New Plan Afoot.
19 October, 2016
Comments ()
More than deflated when it comes to light a lot of Reno Heads don't own computers are not on the web and hate writing. Fucked. Then Dave Brennan, the first left, could only wish he still looked like that, and Marcus, who used to have hair, come to my rescue.
We're gonna fuck off all the elaborate shit. I'm too clever for my own good a lot of the time. And we're gonna, I'm gonna, video Reno Heads in pairs. Some in threes. And post them here.
I'm only sorry I didn't have a video camera today. They were electric. At one point Dave said 'The Galleon' and the two of them creased up. It was beautiful to see.
So I've been talking about capturing our true story our true essence our voice that it seems obvous now that should literally be our voice the way we speak the way we interact the feeling between us our shared history the facts that only we know the facts we want to share with the world the fun the our time the hard times the me times the way they talk we talk across each other. And of course it should be on camera: our colour matters at the end of the day.
So stay posted because it is going to be a fucking excellent ride. Got advice of which camera to buy. Gonna start an appointment card. Sign up and get your name down. 1971 first. Let's see what magic we can bring to this site.
Over and out. Don't worry there will be other days when I'm dead boring and down. LOL.
I'll have to change the about page when I've more worked out how this new plan is gonna work.
Thanks lads. x
Modern pic Karen Rangeley